Building Custom Patient Portals.
Elevate medical care with secure, personalized patient and provider portals. Employ advanced features, automations, and tools to effectively support patients and staff leading to improved outcomes.

Data Management

Streamline Processes, Not Stress: Automate HIPAA compliance workflows and store your data securely. Effortlessly handle patient data, authorizations, and more while focusing on creating a centralized database, not security compliance.

Multi-Cloud Infrastructure

Seamlessly integrate information throughout your entire healthcare network by utilizing Tadabase's cutting-edge infrastructure.

Customization

Create custom software effortlessly with Tadabase's intuitive drag-and-drop builder. No code; no problem.

HIPAA Compliance

Our platform ensures rigorous adherence to HIPAA regulations, providing encryption, expert guidance, and third-party integrations for handling protected data.

Centralizing data with integrations

Facilitate seamless communication with other healthcare systems and tools, promoting data exchange and agility.

Cost-Effective Development

Traditional software development costs can be daunting. Tadabase offers a budget-friendly alternative, eliminating per-user license fees and minimizing expenses.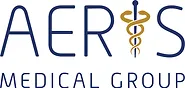 The Tadabase Tonic: How Tadabase saved a midwest medical group $180K by creating a custom HIPAA compliant communication workflow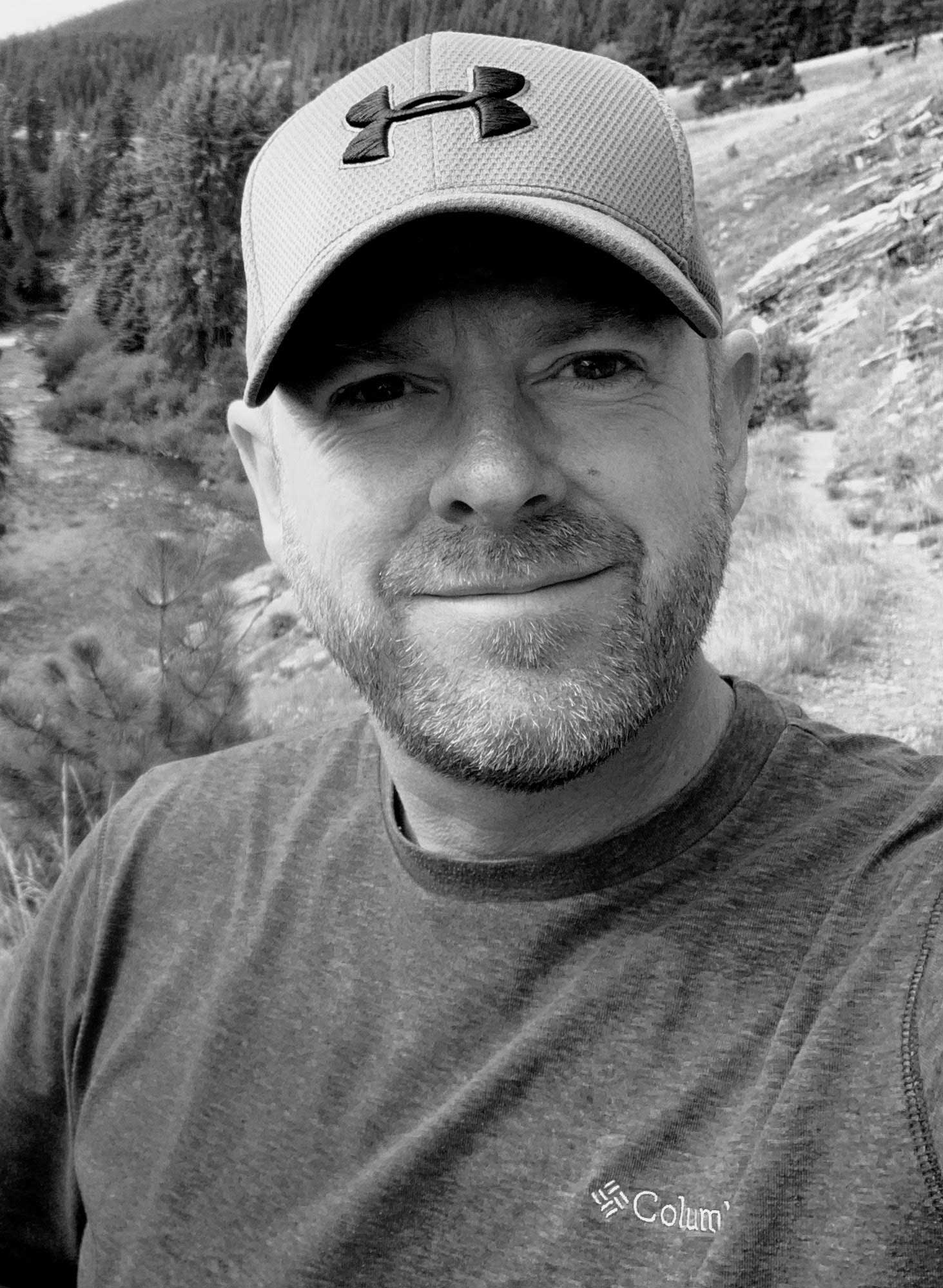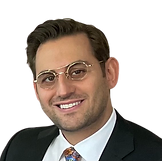 Co-founder & Chief Medical Officer at Aeris Medical Group
Dr. Joey Greenberg
Read Case Study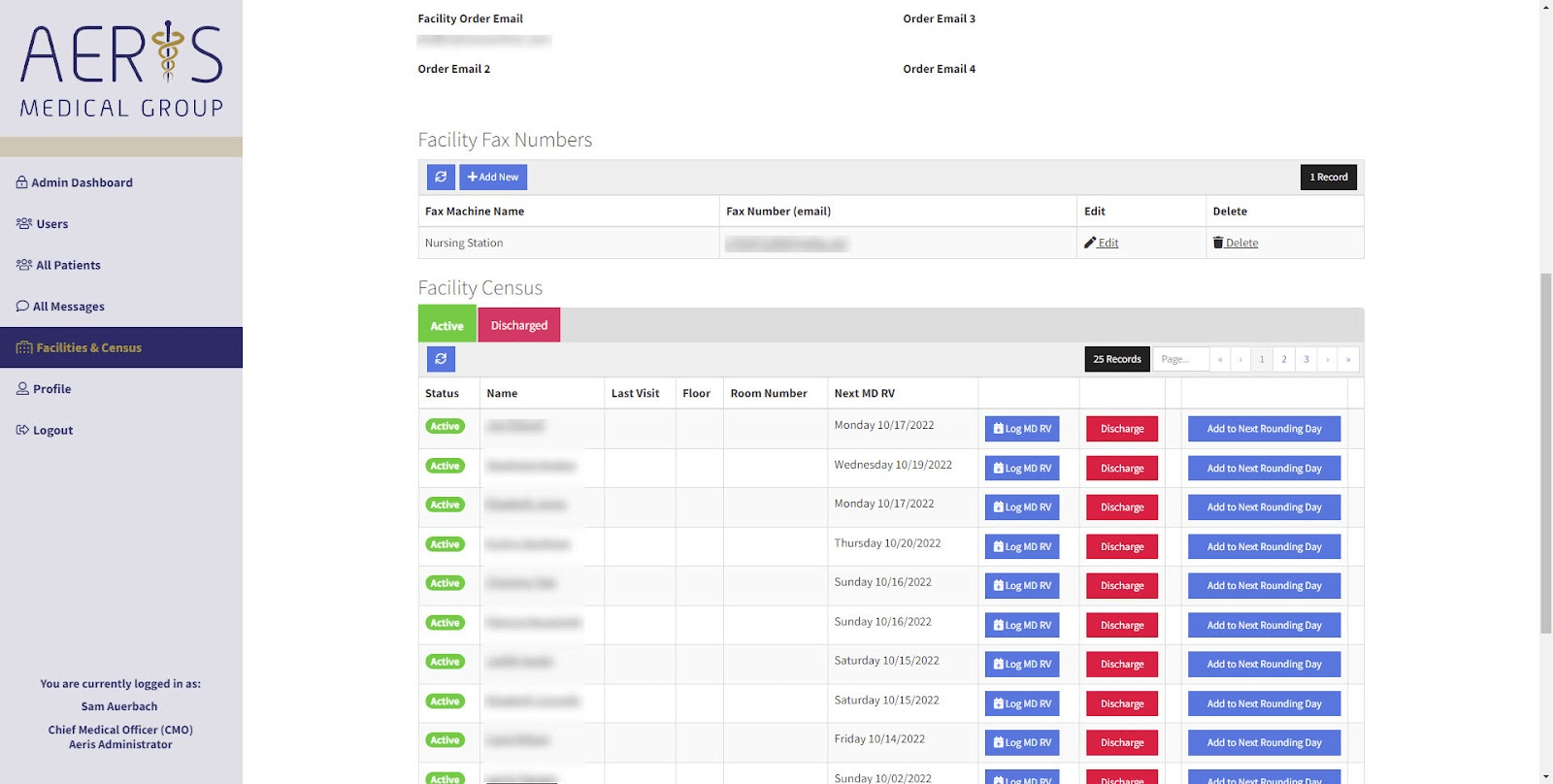 Get Started:

Import Data

Effortlessly transform and interact with patient information by uploading spreadsheets into Tadabase.

Secure Access

Implement custom logins for patients and providers, ensuring secure data access and granular control.

Craft Your Portal

Develop custom portals and interfaces for different roles using our no-code, drag-and-drop builder.
Build your own patient portal with us! Start free with no credit card required.
Tadabase: No code, no limits.
Start Free Trial
Frequently Asked Questions
Tadabase Solution App: ABA Therapy Management
From customized therapy programs to real-time insights, empower your therapists, patients, and admin for optimal care.
IP and App Security
Control access based on IP addresses. Whitelist or blacklist specific IPs and customize messages for unauthorized access.