Can we help you help the world?

Tadabase's custom no-code workflow
application enables your organization to
make its biggest impact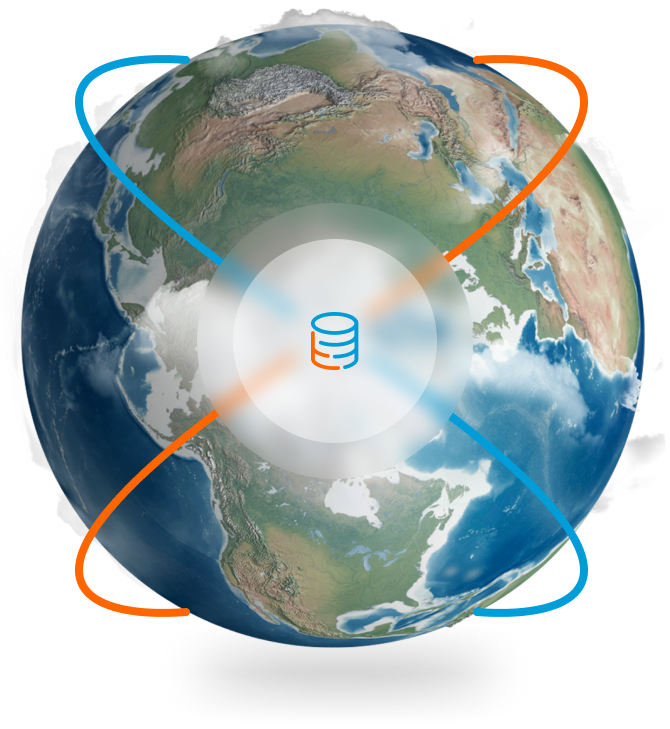 Some of our awesome clients: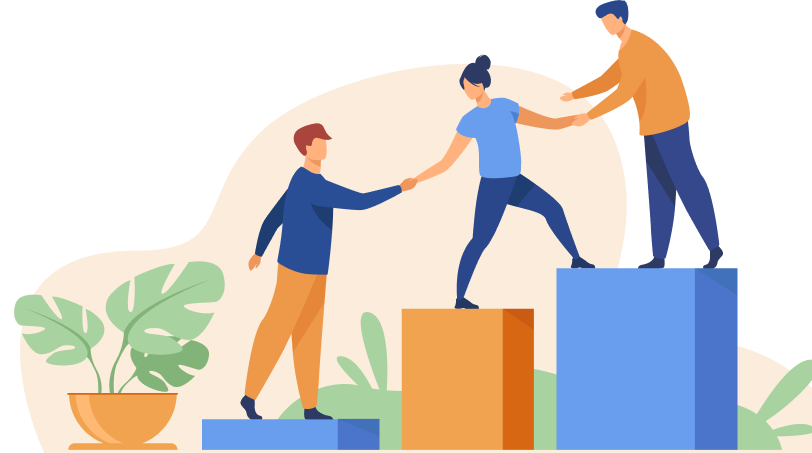 Your nonprofit should
be more 'profit' than 'non'.
Running an organization is meaningful and maddening.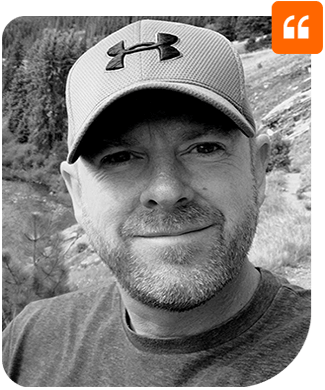 Best application builder of its kind available!
"The platform is awesome. Lots of features and functionality. The support is excellent and their willingness and speed to add features is by far the best I've ever experienced."

Marc Dykstra
Owner, EnviroPest.
Some of the wonderful things Tadabase can help you do