Property Management on Autopilot.
Streamline all your management operation from property listing to lease, property, and work order management.
Custom property management software built to scale
With property markets constantly changing, property managers need a custom software that can keep up. Unlike cookie-cutter softwares, static spreadsheets, and paper forms, Tadabase's no-code platform empowers property managers to create fully customized solutions they can tweak instantly on their own and scale steps ahead of the changing markets.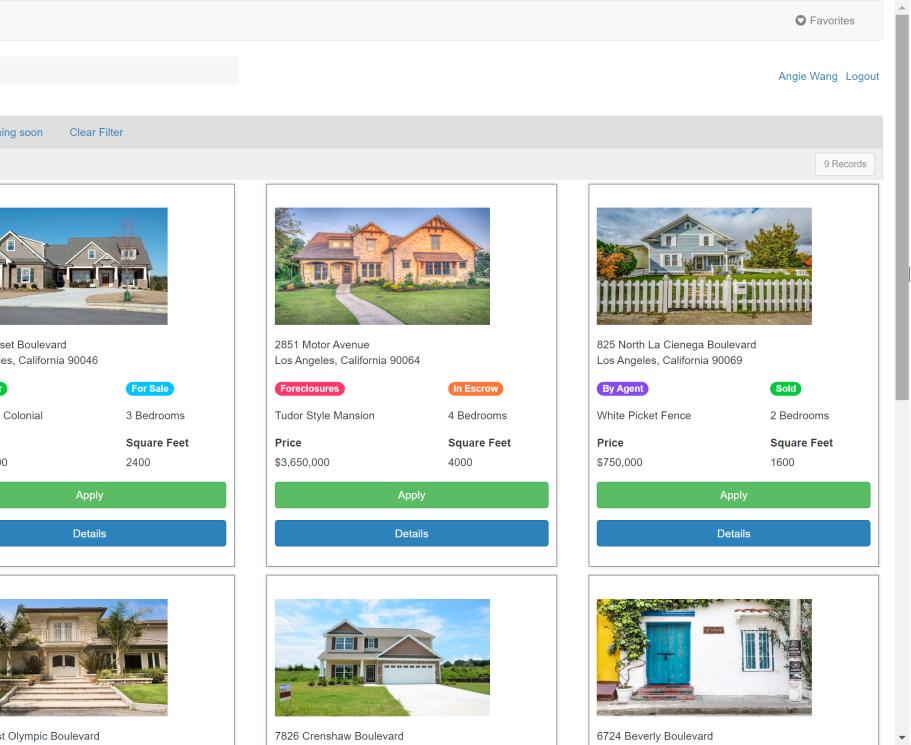 Property Listing
List your properties in beautiful, custom displays for prospective tenants to browse and apply.
Streamline lease applications with custom funnels, custom reports and analytics, and scheduled automated tasks.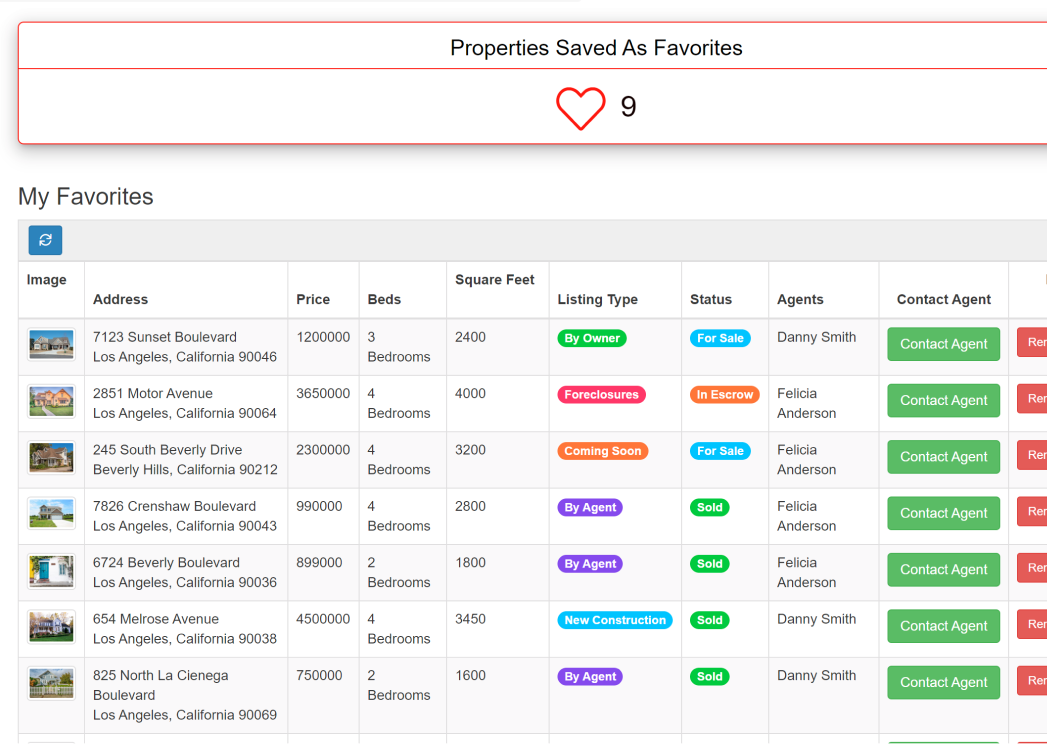 Automate Tasks
Streamline properties, units, tenants, leases, and work orders.
Automate tedious management tasks including creating new work orders, calculating rent payments and repair expenses, and requesting images, files, and signatures from tenants for verification.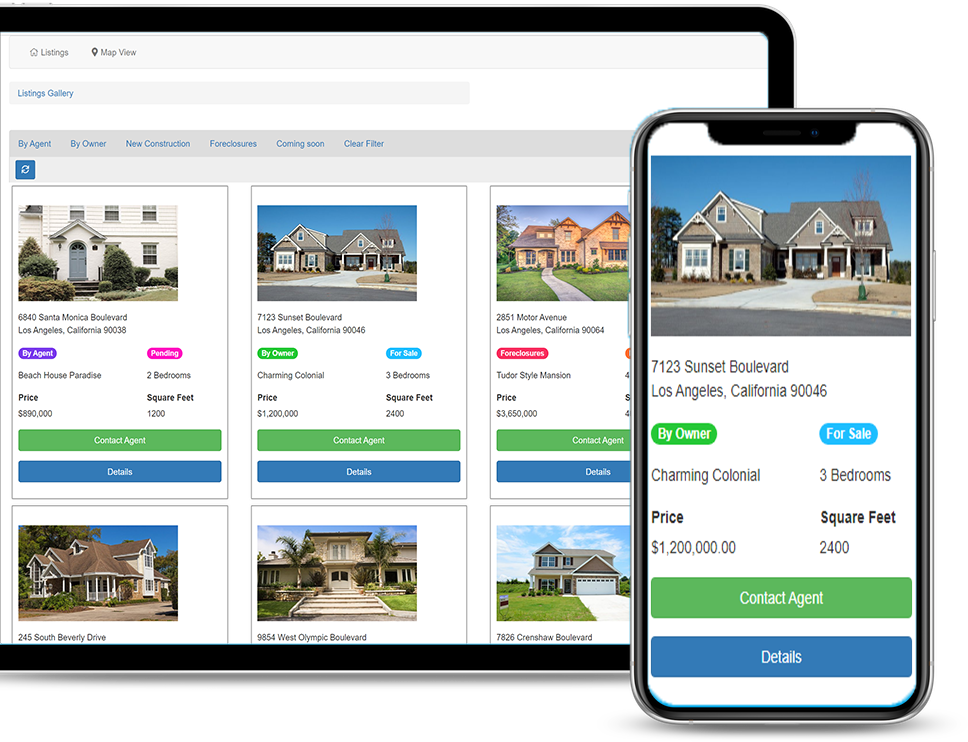 Goodbye paper forms and manual data entry
Whether in the management office or out on property-site, use custom dynamic forms and Tadabase's native integration with any device's camera, GPS, email, and text functionality to capture accurate data on the spot.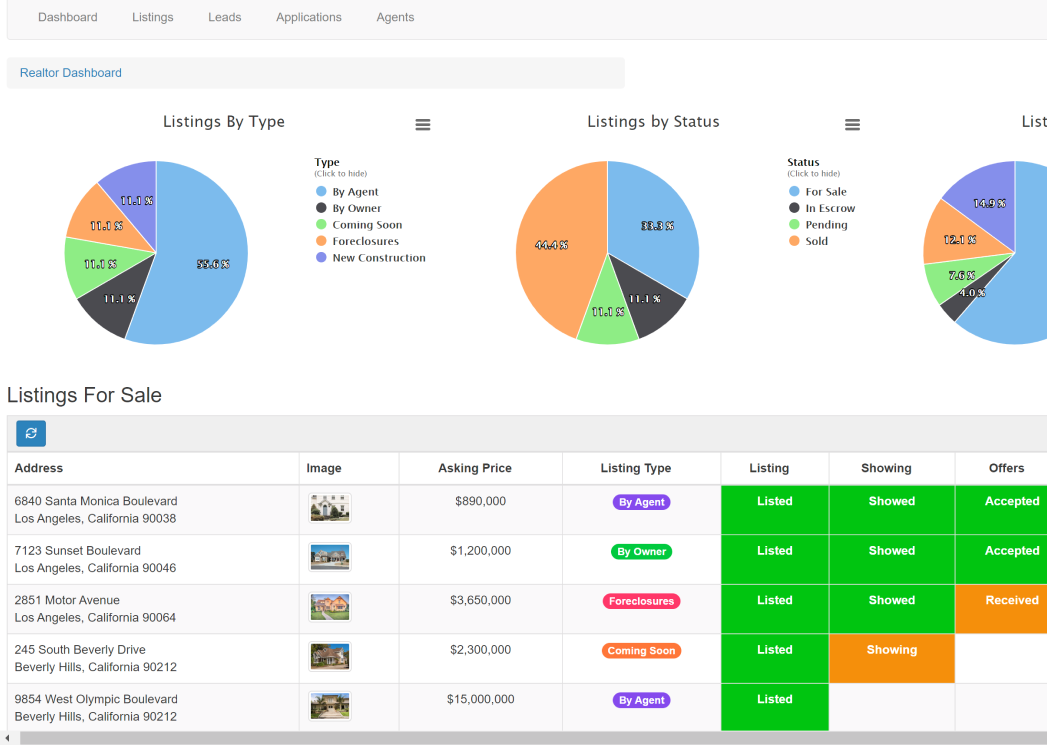 Streamlined Data
Captured data is streamlined for instant reporting, analyzing, and decision making.
Analyze data as it occurs to take immediate, informed action in the moment and address property issues as soon as they arise.
Get started for free
Build the custom database your business deserves.