Field Service and Remote Data Capturing
Empower your employees out in the field and back in the office with streamlined workflows and centralized data that can be accessed anytime, anywhere.
Customize your software around your business, not the other way around.
Cookie-cutter softwares and rigid spreadsheets aren't built for limitless customization and scale. Tadabase is built to customize around your exact work processes and built to scale in tandem with your business growth.

On-site data
Capture on-site data including inventory, signatures, photos, PDFs, and incident reports as they occur in real-time.

Instant streaming
With instant streamlining, remote data is immediately available for reporting, and tracking back at headquarters so critical decisions can be made in the moment.
Automate workflow
Automate workflows for your remote employees so they have all the necessary prompts and information they need to successfully complete a job on their first on-site visit.

Log all activity
Maintain control of your business operations with the ability to audit any changes made to your app and log all email and login activity.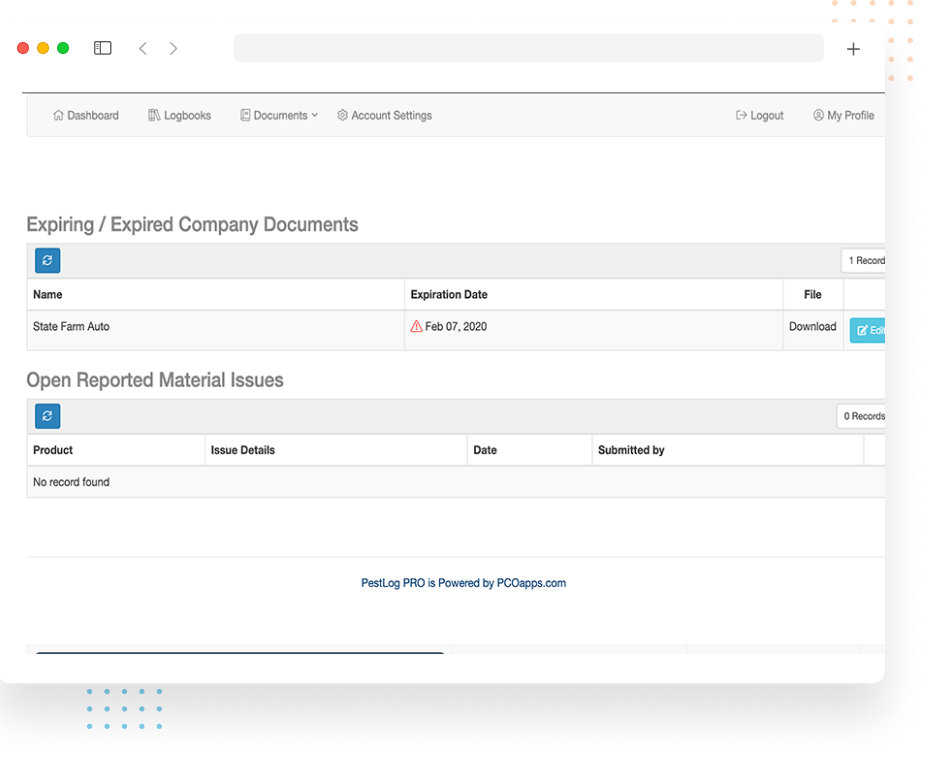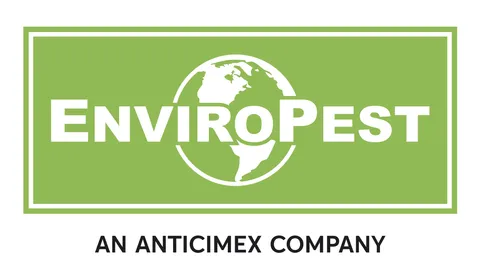 How EnviroPest created a paper-free workflow for managing Safety Data Sheets
Get started for free
Build the custom database your business deserves.