10X Faster
No code means no problems. Tadabase's intuitive platform will have your clients up and running in no-time. Offering flexibility and customization you haven't seen before, expect turnaround time to be cut by 90% and your clients to be floored.
Close More Sales
Sales pitch jitters? Don't fret! We'll provide all the marketing and sales materials you need. We also give exclusive access to connect with client leads, so you can do what you do best.
One Million Dollars
Join our partner earning over a million dollars, annually. Your success is our success, charge your clients as you see fit and see it pay off. Our partners receive the VIP treatment with a dedicated support team and the exclusives on new features and requests.
TADABASE PARTNER BENEFITS
At Tadabase, we place the utmost value on our strategic partnerships and reward our partners with incredible perks and benefits.





Recurring Revenue
Earn a recurring 50% commission for every customer you onboard to Tadabase. Turn your Tadabase partnership into a highly profitable revenue stream with unlimited clients and referrals.





Full Partnership Control
They're your clients- enjoy the freedom of charging and managing your clients as you see fit. We can even help connect you with more clients and you can take it from there.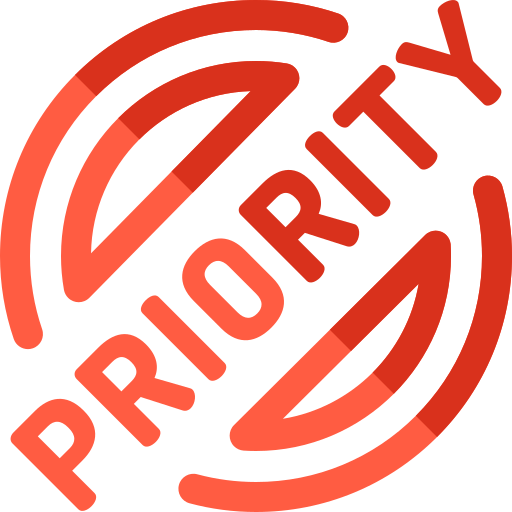 Priority Support
Enjoy prioritized support via phone/video chat consultations as well as prioritized feature requests so you can continue to delight your customers using Tadabase's platform.





VIP Access
As a Tadabase partner, you'll receive early access to our new features as well as exclusive access to our internal roadmaps and advanced training.





Featured Partners
Gain direct access to prospective clients via our Partnership Directory Page and Featured Partners List to help promote your company's services (coming soon).





Co-marketing Opportunities
Benefit from our press, social media, blog, case study, and PR exposure to promote your services to a larger audience.
Delight your clients with faster and better database solutions
✔ Superior support with Tadabase's enhanced partnership portals that give our partners full control to support and sustain their clients' apps
✔ Powerful database apps that provide more features and customization so your clients don't have to change what already works for them
✔ Developer-mode settings
✔ Access Our Builder API
✔ Advanced Builder Logs
✔ Granular Task Scheduling
✔ Advanced access logs
✔ Advanced application builder
✔ Early access to new templates
✔ Advanced App Side OAuth Options
✔ Advanced white labeling
✔ Advanced backup and restore settings
✔ Wildcard Domains
✔ Multiple domains per app
We've seen success with partnerships including:
✔ Online database experts who build and sell custom database solutions for their clients
✔ Web developers looking to build and sell highly customizable web apps quickly
✔ Web designers or marketing agencies looking to prototype web app solutions for their clients
✔ Cloud and IT consultants who digitize their clients' businesses and automate work processes
Our Partners have found success with Tadabase by:
✔ Earning 50% recurring commissions for each customer they sign on to Tadabase or setup within their own developer portals to charge as they see fit
✔ Building and selling database apps for their clients using Tadabase
✔ Including Tadabase services within the products and services they offer their clients
Get started for free
Build the custom database your business deserves.