$1.2 Million Saved
"We spent hundreds of thousands of dollars on custom code, and it didn't get us anywhere. With Tadabase, we were able to recreate the functionalities of an "off the shelf" software offered at 1.2 million dollars."
Moshe Azer CEO Fino Customs Clothing
Read The Story
35X Faster
"The rate of growth of our company would not have been possible without Tadabase"
Ben Founder of Global Distributors
Read The Story
99.999% Uptime
"Tadabase is by far and away better than other products I've looked at."
Keith Revell QJA consultant and former board president
Read The Story
Break Free from Pre-set Methods and Molds
Tadabase takes off-the-shelf software and cloaks it in magic. Say goodbye to conforming to prescribed methods. Tadabase lets you build your solutions exactly as you envision them.
Set Yourself Apart from the Competition
Stand out from competitors using identical software making it easy to utilize and replicate your processes. With Tadabase, it's custom-made, setting you apart and giving you the competitive edge.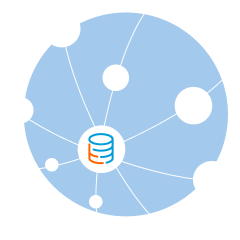 Unified Source of Truth

Unlike off-the-shelf software, Tadabase isn't just software to serve a need, it's a centralized location for your data. No more juggling tabs – all your needs met in one place.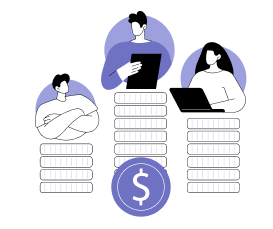 No Per-User Fees

Unlike most off-the-shelf software, Tadabase doesn't saddle you with per-user fees. Your growth is limitless.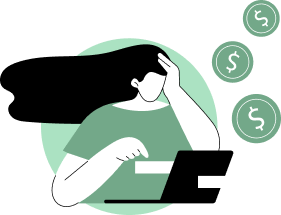 No Hidden Fees
Don't pay extra to unlock necessary features. Tadabase offers all tools upfront, keeping you ready for anything.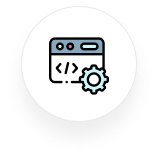 Enpower Swift Responses to Evolving Needs

Business evolves rapidly. Need a tool transfer tool? Just build it. Tadabase empowers swift responses to changing needs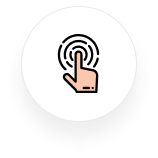 Feature Control at your Fingertips

Say farewell to waiting on approvals for feature requests. With Tadabase, you build it yourself – no red tape.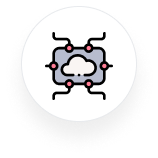 Hosting, Compliance and Backups in One Place

Tadabase wraps it all up for you. No need to worry about hidden costs or complexities.
Support Beyond Limits

When you need help, the Tadabase team, partners and community are at your service. Say goodbye to restrictive support channels.
Seamless Integrations in minutes
Easily integrate additional platforms in minutes. Tadabase's flexibility ensures no limits to your workflow.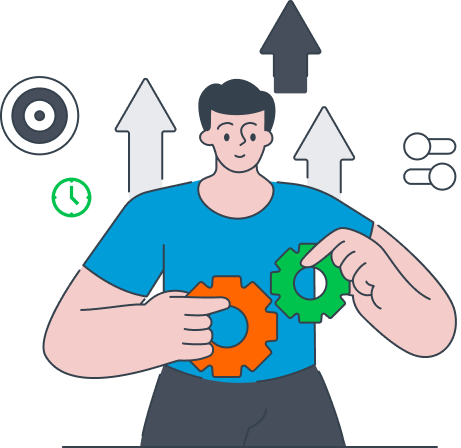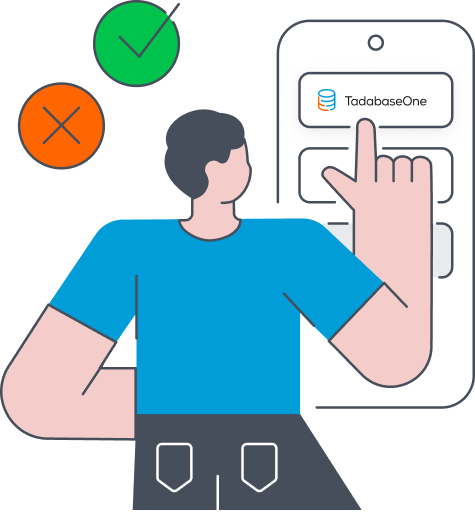 Goodbye to Third-Party Webhook Platforms and Fees
Skip hefty Zapier costs. Tadabase handles incoming and outgoing webhooks, streamlining data exchanges and cutting out the middleman.
Hello to Creating Custom Logins and Portals Instantly
Shape portals as needed. Effortlessly create new user types and Logins with granular access control. Even your mom can have a login with personalized access to notes on how much you love her.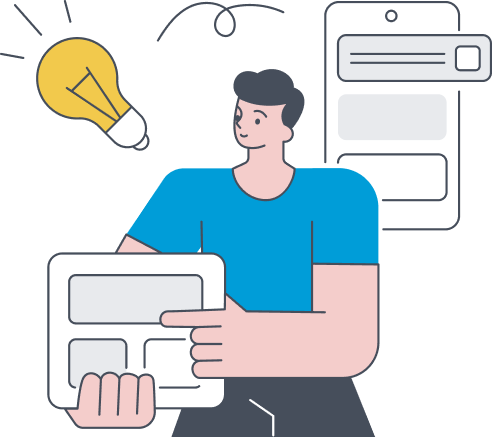 Cloning an app found on Instagram with Tadabase
Clone an app using Twilio SMS to send text messages, the ability to get the user's current location, the Form component, and rules.
How businesses are using Tadabase to find the best hires without the headache.
Making your next hire with a custom Tadabase app has never been easier.
App Highlight: Kitchen & Cabinet Installation
A walk-through of this pre-built template ready to be customized today.