Founded in 1918, Queensland Justices Association (QJA) is a nonprofit organization that provides professional membership services for over 6,000 Justices of the Peace throughout Queensland, Australia.
In Australia, Justices of the Peace (JPs) are volunteers who perform an honorary role within Australia's justice system, providing judiciary services such as witnessing, issuing statutory declarations and affidavits, and assisting the police with issuing search and arrest warrants, detention orders, right to seizure, and other judiciary documents. There are some JPs with special qualifications who even sit on the bench in voluntary roles to issue judgements related to bail hearings, dispute resolutions, and other judicial proceedings.
Problem
While the JP role is voluntary, it requires extensive centralized training.
All JP activity and judicial records must be meticulously documented and maintained to be upheld in court.
Legislation and policies change regularly and volunteer JPs must be kept up to date.
QJA wishes to grow its JP membership from 6k to 10k within 3-5 years.
Solution
QJA builds a robust application on Tadabase to provide its JP members with comprehensive training, uptodate information and webinars on changing regulations and policies, and a streamlined system for documenting and managing all judicial records.
QJA's membership app attracts new members and increases annual membership renewals, helping QJA reach 10,000 members within 3-5 years.
The search for Tadabase
Keith Revell served on QJA's Board of Directors for 10 years, 4 of those years as President, and now serves as QJA Consultant in his retirement. Keith is also a JP, assisting the police with search and arrest warrants , sitting on the bench for dispute processes, and providing online witnessing since Covid-19.
Keith also has an extensive background in IT for over 40 years, and in 2019 he recognized QJA's need for a more robust IT infrastructure including a relational database to better streamline its JP training and membership operations as well as achieve further membership growth.
As a nonprofit organization, QJA relied on IT volunteers to build out its online system, and when the volunteers would inevitably move on, the system would be left unsupported. Keith specifically wanted to replace QJA's online system with one that could be easily developed and managed by multiple points of contact.
Keith also recognized that QJA needed a new online system with the power, performance, and functionality that could meet the requirements of its 6,000 members and seamlessly scale to include all of Queensland's estimated 12,000-15,000 active JPs and potential QJA members.
Keith originally considered hiring developers to custom-code a proprietary app from scratch, but quickly nixed this idea after he was quoted 15,000 AUD in addition to ongoing support and licensing fees.
After trying approximately 30 no-code platforms on the market, Keith chose Tadabase for its ease of development, ease of use, and superior functionality that could scale with their desired membership growth.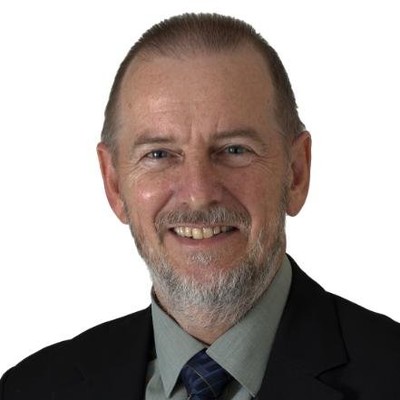 "Tadabase is by far and away better than other products I've looked at."
- Keith Revell,
QJA consultant and former board president
From 6,000 members to 10,000
Switching to Tadabase has been a major success for QJA, empowering the organization to streamline its public training for potential JPs as well as its membership services which now include mentoring, webinars, online workshops, conferences, and other professional member services.
Its Tadabase application has also served as a successful marketing strategy for QJA, with its annual renewal memberships increasing since implementing its Tadabase application. "Once our members start to use it they fall in love with it," says Keith. "It's very hard for them to give it up."
Keith attributes QJA's rising membership rates to its Tadabase application which provides members with access to the largest and most popular JP-related application in the marketplace that members are unwilling to give up.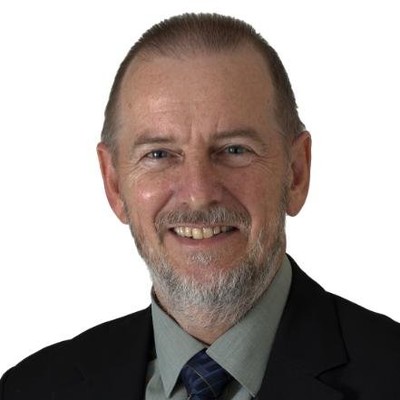 Once our members start to use it they fall in love with it.
- Keith Revell,
QJA consultant and former board president
With its membership growing since switching over to Tadabase, Keith believes that the application will help QJA reach 10,000 members within the next 3-5 years.
Get started for free
Build the custom database your business deserves.