Global Distributors, a Chicago based distribution company founded in 2020, provides equipment to long-term care facilities in the Chicagoland area.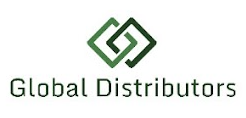 Working closely with over 50 manufacturers, Global Distributors distribute medical, COVID and kitchen equipment to these facilities, ensuring that all orders arrive accurately and on time.
Disbursed Distribution & The Need for Automation
Ben Rubinstein, founder of Global Distributors, was initially using multiple platforms to track his orders and deliveries. With no centralized database, he found himself jumping from Excel to Outlook and back. This repetition felt like he was chasing his tail and getting nowhere, fast.
Ben quickly understood the need for automation. He turned to Tadabase to help him build a custom platform to track his orders and deliveries. The ordering process at Global Distributors is complex, working with many different manufacturers, equipment types, and facilities, Ben needed a way to track each unique order and to make sure all order requirements were met.
Additionally, he needed to be sure all relevant parties were notified of each order and what tasks they needed to perform, in real time. He found that orders were often delayed due to lack of proper notification or mistakenly alerting the wrong person.These issues were costly, time consuming, and wreaked havoc on his business.
Tadabase: The One-Stop Solution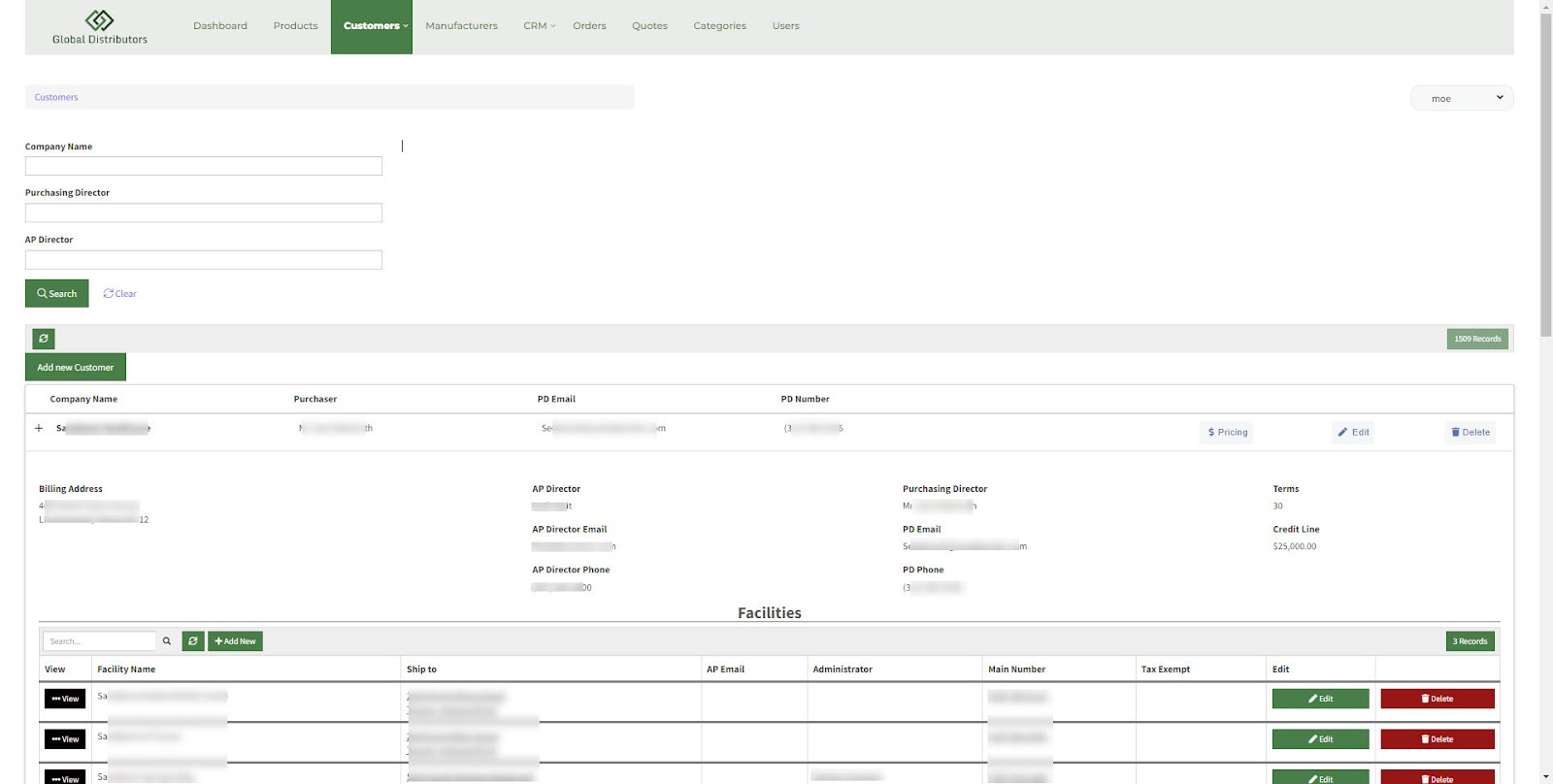 With Tadabase's no-code database builder, Ben was able to build out a software solution for his business, saving him "many hundreds of man hours". By automating his business, he also gained the unexpected benefit of "saving his company from human error." In his words, Ben says that he realized that his database "didn't make mistake and made all aspects of his business run smoothly".
"Tadabase is THE end to end solution"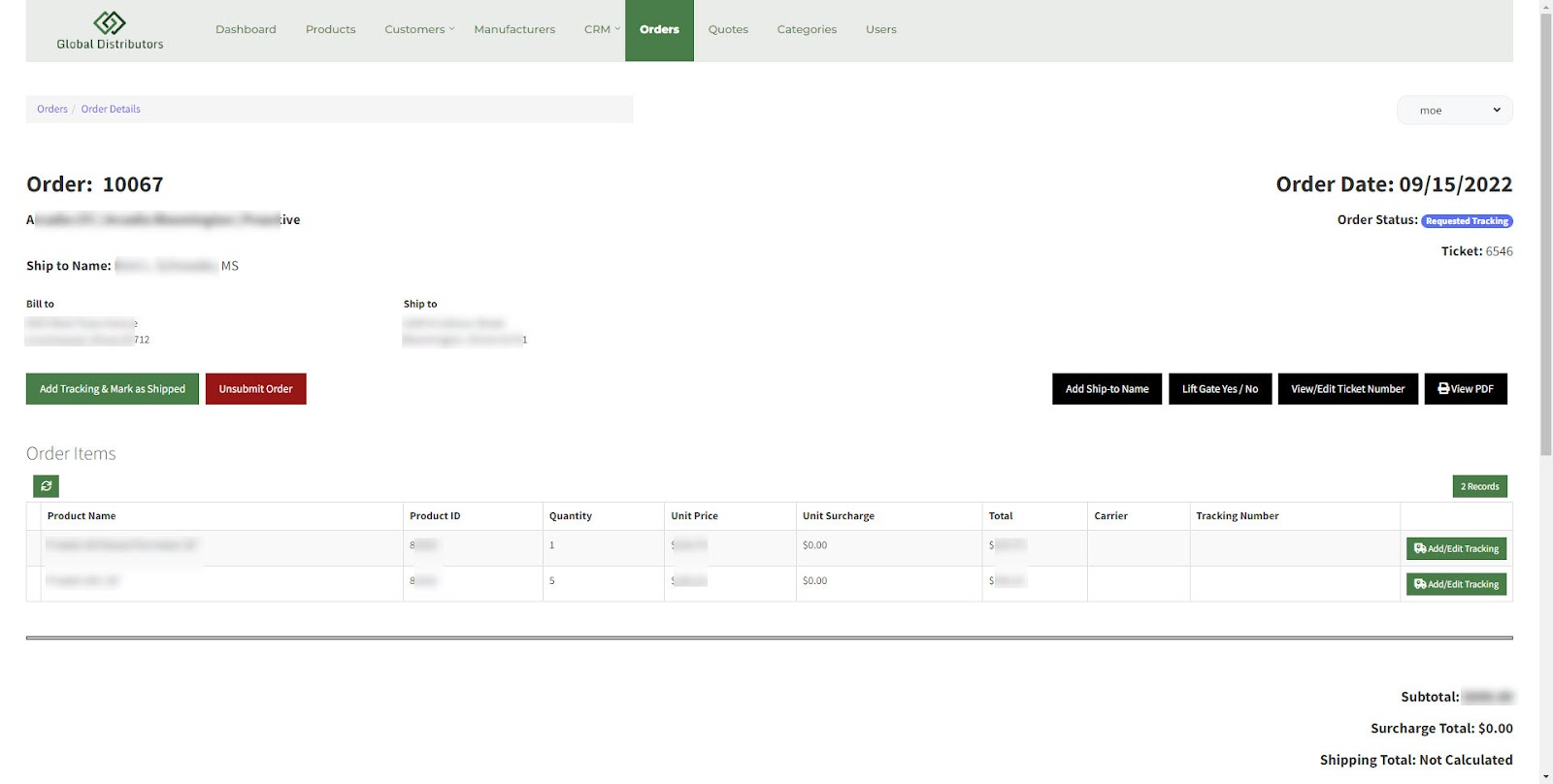 For Global Distributors, the email automation "brings the platform to life." By creating new orders and simply checking off one box, his system automatically notifies (via email or text) all relevant individuals. This automation greatly sped up the businesses rate of hand-off and turn over, allowing more time and resources to be allocated to new order.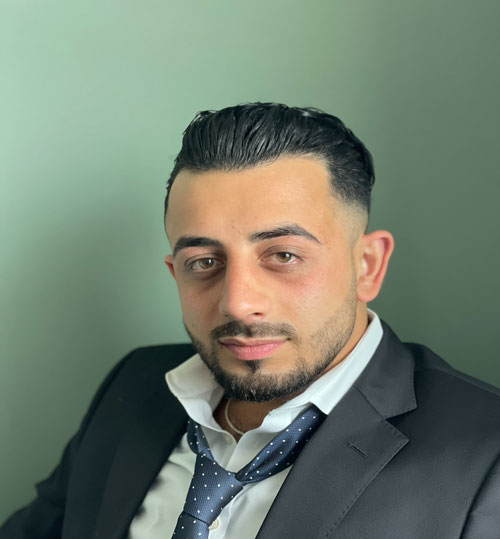 "Tadabase is bullet-proof."
- Ben,
Founder of Global Distributors
Initially, Global Distributors was only looking for an automation solution for their ordering and delivery processes. After beginning to integrate and implement Tadabase, Ben decided to move all aspects of the business onto the platform, making it a one-stop solution for his entire business. Global Distributors have now added their manufacturers, inventory and even a custom CRM to their app. Most recently, they added a billing system which connects directly with Quickbooks, inputting all financial data automatically. Ben says that "once you start moving certain aspects of your business on to Tadabase, every additional system is a matter of one more hour".
"It is just a matter of one more hour"
Transporting into the Future with Tadabase
"With no tech background necessary and a little bit of time spent understanding the fundamentals, you are able to create something great." Ben explains. He adds that once you begin to use Tadabase, you "begin to understand just how much more you can do!" Ben believes that custom software is the way into the future for all businesses. "A lot of people in today's day are still using old software, the way forward is to get out there and get your company to innovate." Tadabase is the gateway, you just have to take the first steps.
"Once you scratch the surface, you understand just how much more you can do!"
Ben has full confidence in the reliability and scalability of the platform. Since moving his business on to Tadabase, he has not experienced any down-time. Global distributors has now successfully scaled to servicing over 150 long-term care facilities, fulfilling over 5,000 orders valued at just over 6.5 million dollars. They only anticipate further growth in the months ahead.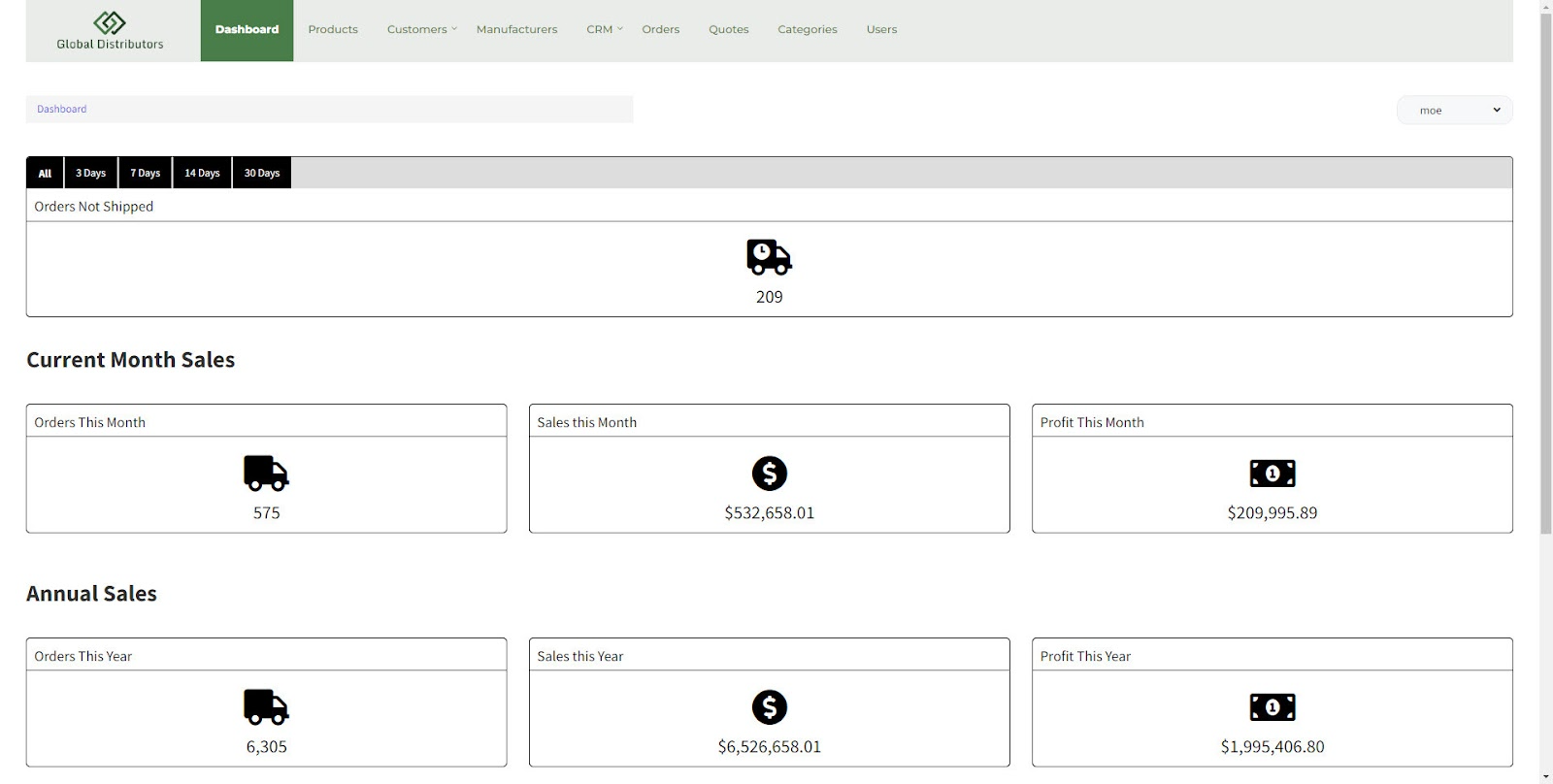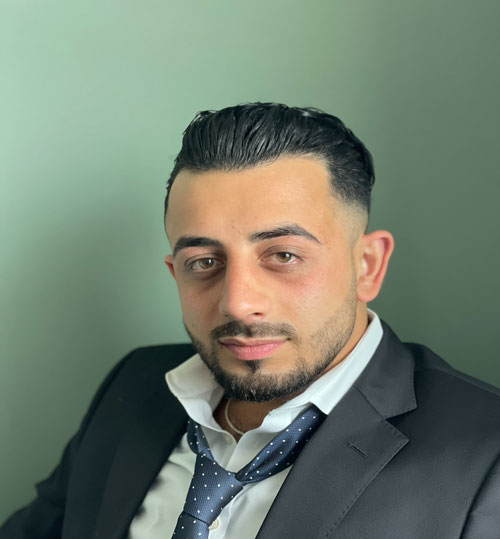 "The rate of growth of our company would not have been possible without Tadabase"
- Ben,
Founder of Global Distributors
Get started for free
Build the custom database your business deserves.