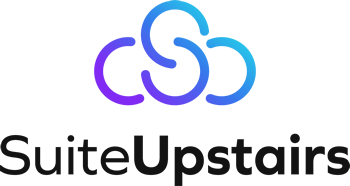 Company Name:
*SuiteUpstairs*
Website:
We create custom business operating systems for companies. We have already built many features that are useful for most companies and they can be customized to fit your company exactly Company Dashboard Accounting Integration Project Management Human Resources Scheduling Messaging Complete custom features If you use a unique numbering system or have particular business processes, we can build your web app to work the way you do. Fully responsive Every web app we build works with any browser or phone.
General Skills
User Roles & Security
Automation
Database Structure
UI / UX
Training
Workflows & Processes
Technical Skills
CSS
HTML
REST API
JavaScipt
Integration Skills
Tadabase Pipes
Make
Zapier
Get started for free
Build the custom database your business deserves.