Build 10x Faster
Tadabase's visual, drag and drop interface empowers you to build fast and remain agile over time.
Improve Performance
Deploy powerful business software on a superior, feature-rich infrastructure that delivers enterprise performance, speed, and scale.
Reduce Costs
Increase ROI by saving thousands monthly in development costs, manual labor, IT support, and unnecessary 3rd party subscriptions.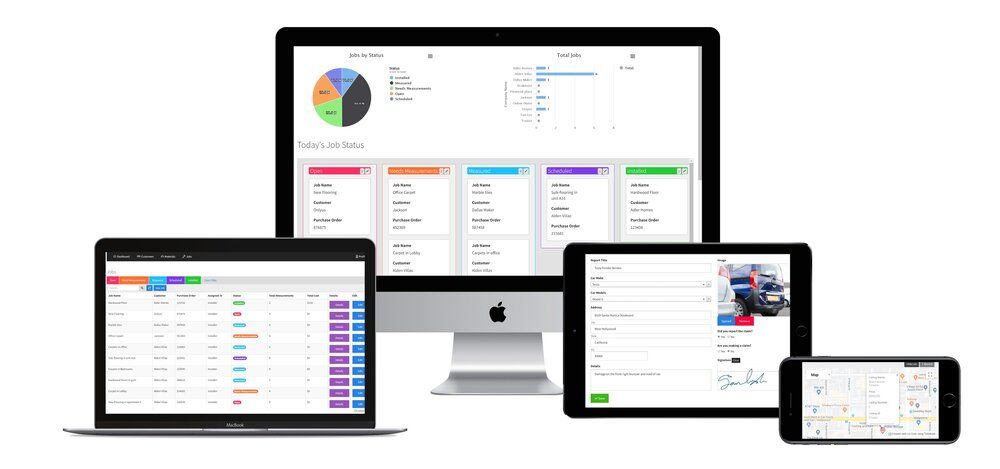 What is Tadabase?
Tadabase is an online database application builder anyone can use to create custom business software quickly, easily, and without ever writing a single line of code. It empowers those closest to the data at work to rapidly solve their own everyday business challenges with custom software tailored to their exact processes and operational workflows.
Read More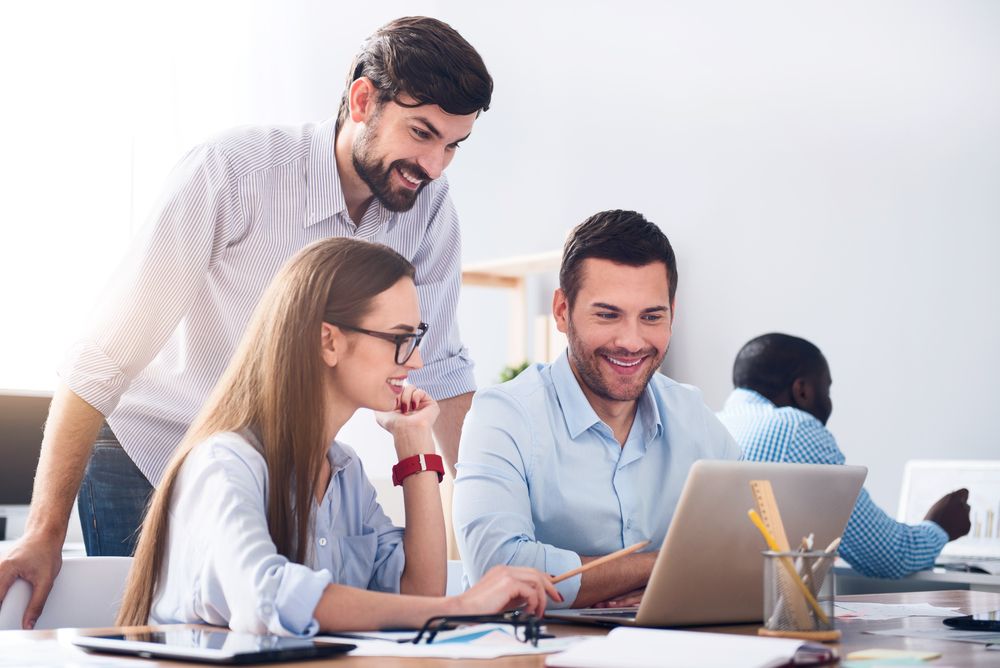 Why Tadabase?
Tadabase prides itself on being the most customizable and scalable no-code database application builder on the market. The platform was specifically designed for unlimited customization and scale- making it the only no-code platform to truly bridge the gap between enterprise-grade systems and limitless configuration. With its advanced infrastructure, Tadabase is capable of scaling to millions of records with faster speed and greater efficiency than any other no-code platform.
Explore All Features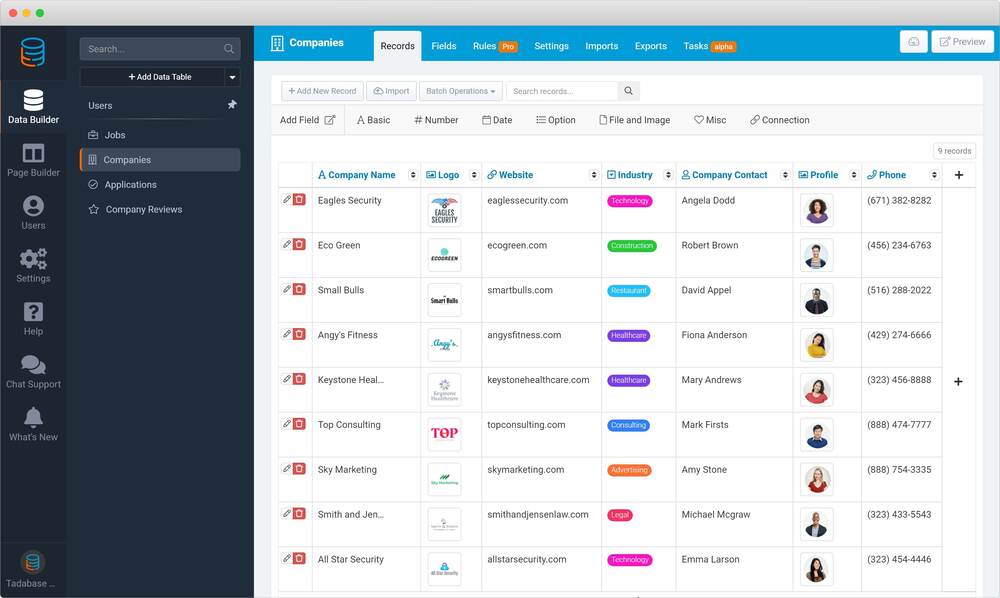 Why Now?
Now more than ever, businesses need custom digital solutions to compete. With a record low shortage of developers and traditional development costs on the rise, businesses are turning to no-code solutions like Tadabase for enterprise applications at faster speed and fewer costs than traditional development.




Protect your data
No more scattered data across multiple lightweight tools and duplicate spreadsheets. Consolidate your data onto one centralized platform secured with custom login portals, role-based permissions, and maximum admin security controls.




Work smarter, not harder
Get more done with less work in less time. Automate all your manual everyday tasks to reduce manual error and save thousands of dollars in labor and operational costs.




Save time and money
Businesses need custom software to compete, but custom software is slow and expensive to develop. With Tadabase, you can easily create the custom database app you need in a fraction of the time, at a fraction of the cost.
Get started for free
Build the custom database your business deserves.