Custom business software 10x faster
Enterprise database applications tailored to your
business with faster speed, greater efficiency,
and lower costs than traditional methods.

All with no code.
Trusted by over 1,200 businesses Start quick, remain agile
Gain a competitive edge by building fast and making instant changes as your business scales.
Explore the Product
Collaborate from one source of truth
Create custom portals on one application that can handle the collaboration between your team, your customers, and your mother.
Explore Collaborations
Reduce your tech stack by 80%
Save thousands of dollars in integration costs with built-in integrations with all your favorite services.
Explore Integrations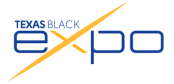 How Tadabase helped The Texas Black Expo provide 300,000+ meals during COVID-19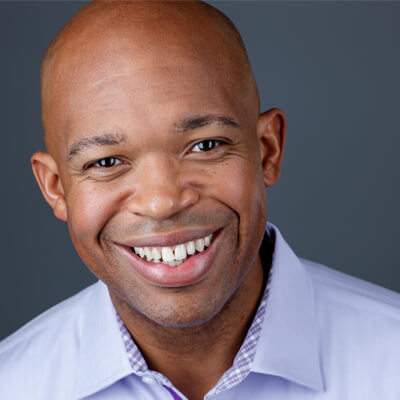 Aaron Terry, Database Architect
We All Eat / Texas Black Expo
Read Case Study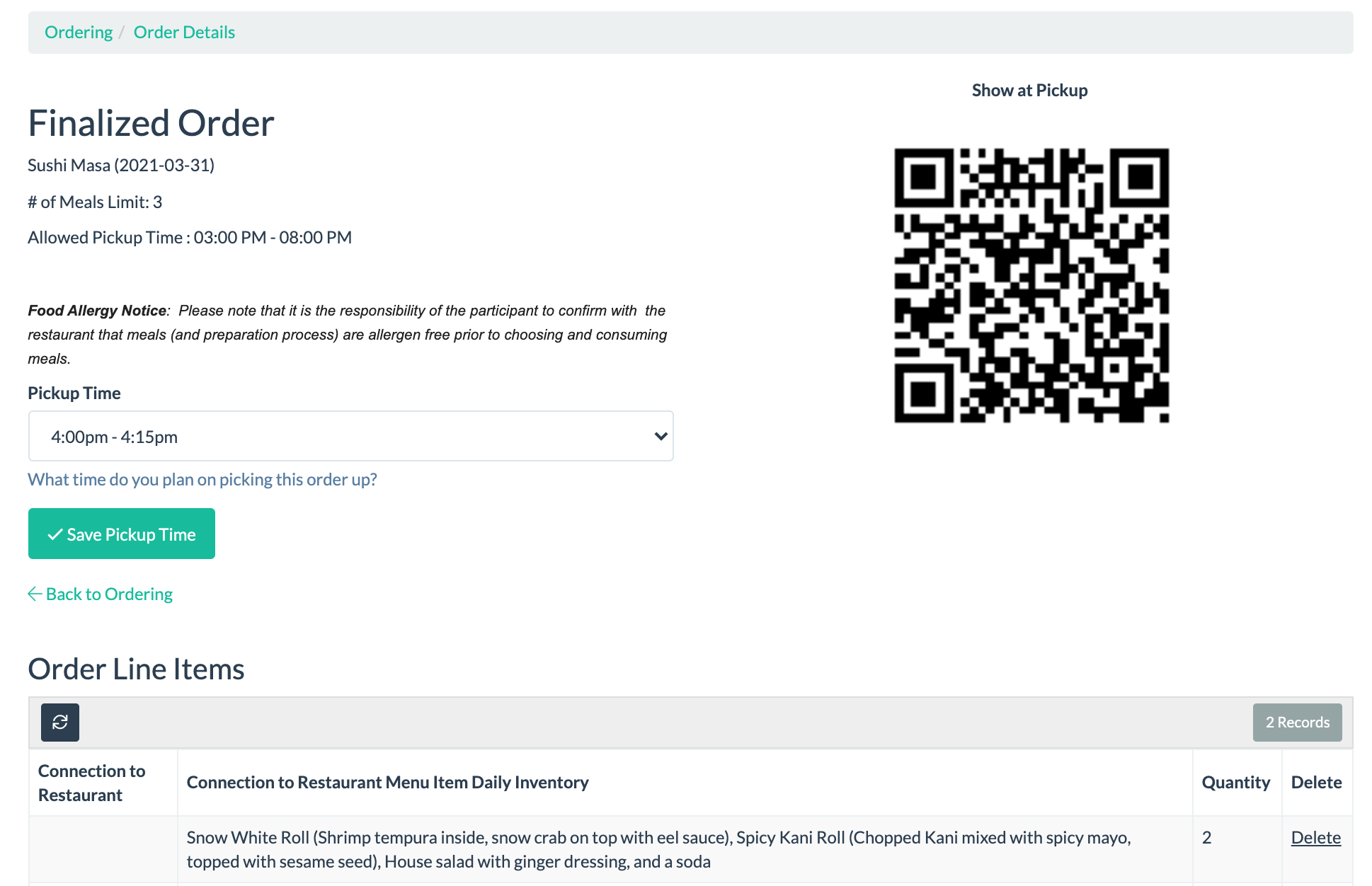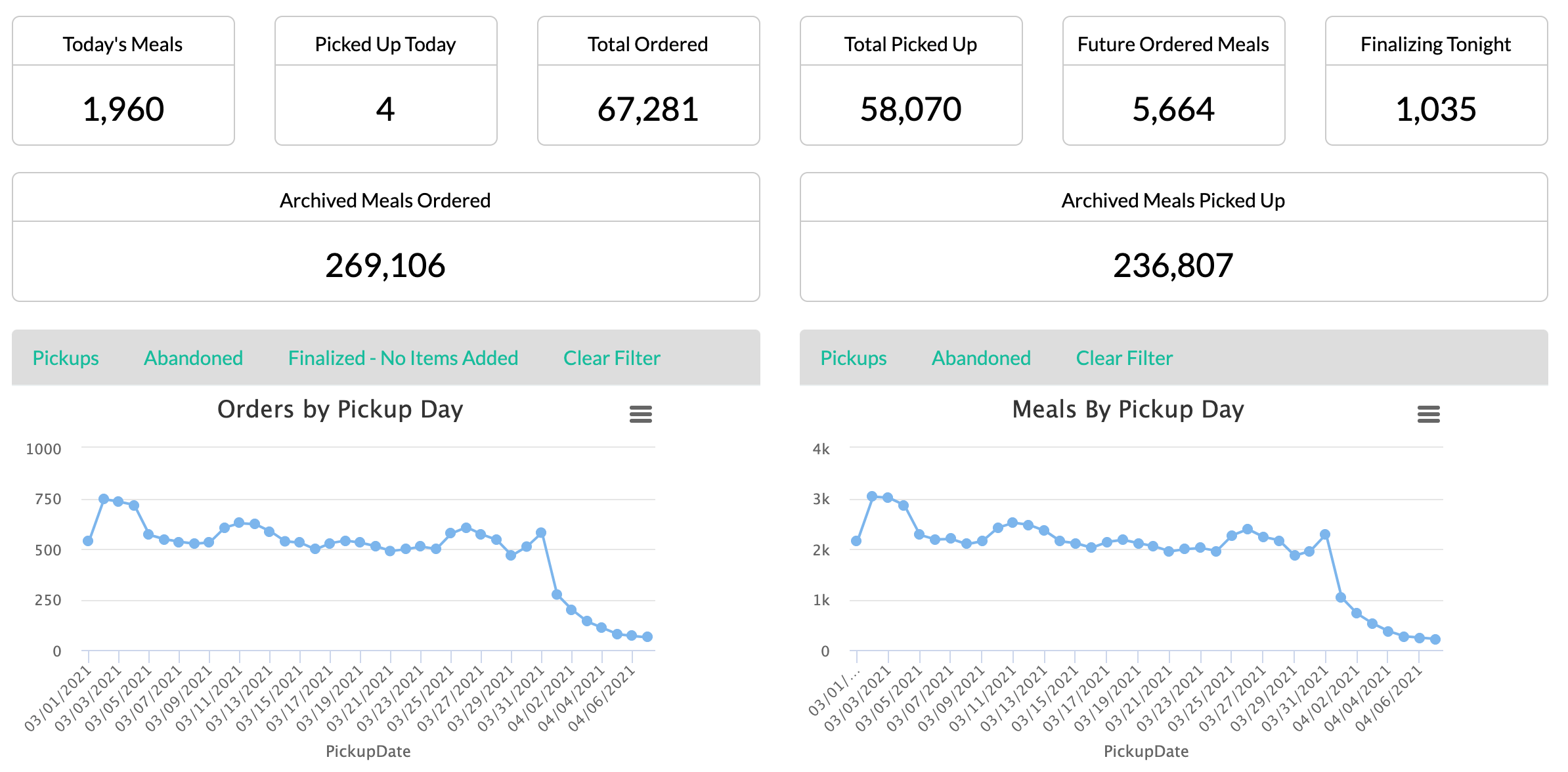 "Best application builder of its kind available. The platform is awesome. Lots of features and functionality. The support is excellent and their willingness and speed to add features is by far the best I've ever experienced."
Marc Dykstra
Owner, EnviroPest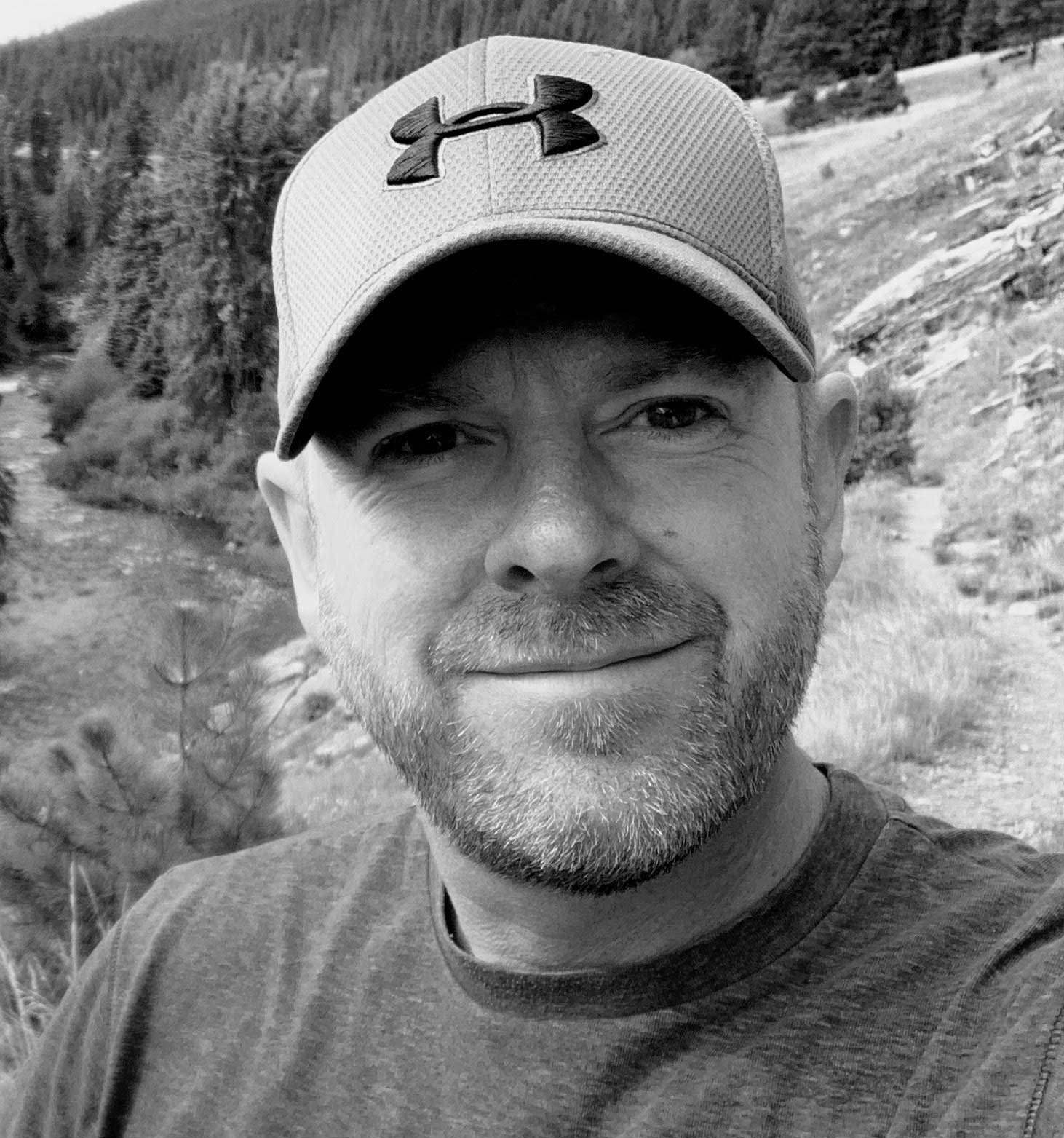 "Tadabase was a delightful surprise discovered in 2020! We found Tadabase and were able to quickly shift our production workflow and manage all our integrations, creating a seamless workflow for all our companies. Tadabase has been the best decision we've made."
André Ferrari
Managing Director, Malharia Tropical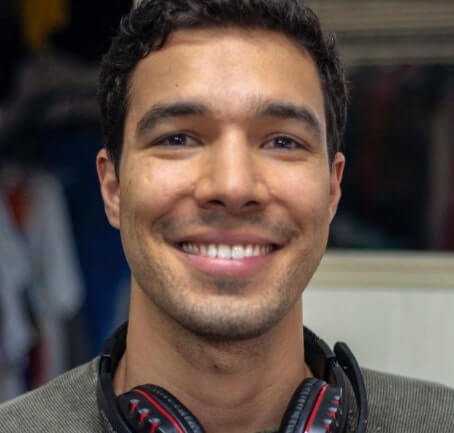 "An amazing platform and support team, thank you for giving me the ability to bring my business into the 21st century and save so many jobs at this difficult time."
Ashley Williams
Owner and Director, The British Institute of Huelva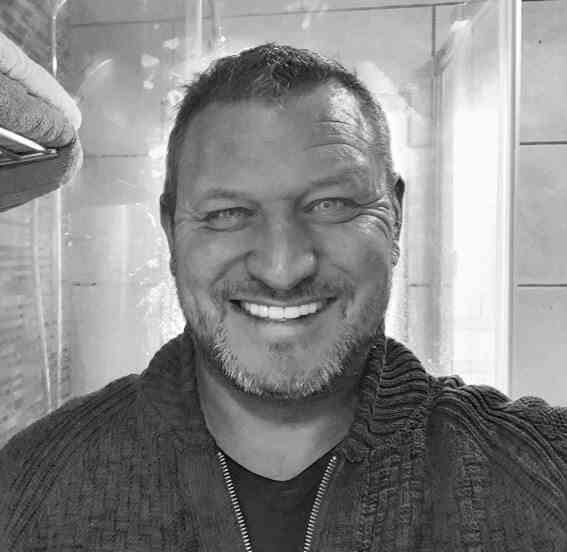 "The platform is blazing fast and support has been very responsive - within a few minutes. From the other platforms I've tested, Tadabase was by far the most customizable, powerful and easy to master."
Sam Bornstein
President, Sitco Properties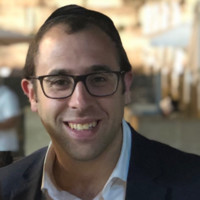 "We've tried Smartsheet, Airtable, and many other data collaboration tools and none were able to provide this level of business workflow compatibility."
Joel Weinberger
CEO, Terra Financial Solutions
"I am really impressed with Tadabase's software! In about two hours, I built two pages that I've been wanting to build for a month using PHP. That says it all!! Thank you for this great software!"
Rodrigo Ribeiro
Project Manager
"The training and informational videos were much better than the other databases available online... It blows away other databases that have had time to mature and refine."
Create the solution for any business problem
Technician Scheduling
Customer Portals
Remote Data Collection
Mobile Workforce Management
Asset Tracking
Service Compliance Tracking
Project Management
Automated Status Reports
Resource Scheduling
Work Order Management
Project Portfolio Tracking
Team Management Dashboard
Employee Directory
Policy Management
Training and Onboarding
Employee Scheduling
Employee Timesheets
Applicant Tracking System

Donor Management
Donation and Receipt Tracking
Fundraising and Gala Planning
Nonprofit Program Management
Grant Tracking
Volunteer Management
Online Registration
Course Catalog
Graduation Checklist
Parent Locker
Student Grades and Attendance
Tuition Portal
Appointment Scheduling
Electronic Health Record Software
Medical Staff Scheduling
Patient Portals
Medical Billing Management
Medical Equipment Management
Investment Management
Revenue Analysis
Profit and Loss Visualization
Budget Tracking
LP Portal
Loan Management
IT Service Management
Support Ticketing System
Help Desk Software
Bug and Issue Tracking
Change Management
Software Roadmap

Strategy Deployment
Process Automation
Quality Management System
Facility Management
Production Management
Process Improvement
Real Estate Software
Tenant Portals
Maintenance Tracking
Property Incident Reporting
Permit Tracking
Inspection Management
Custom CRM
Inventory Tracking
Customer Service Improvement
Customer Onboarding
Retail Management
Order Processing

Product Catalogs
Event Planning
Customer Feedback Surveys
Social Media Management
Blog Editorial Calendar
Online RSVP Registration
Get started for free
Build the custom database your business deserves.